ABOVE: All slideshow photos were taken in MN. Nature scenes were taken on either my maternal grandparents' property in Marine on St. Croix, or on fraternal grandparents' property in Nisswa.
ANNOUNCEMENTS:
I lost my precious kitty. He was the runt of the litter and had some neurological issues. We had been back and forth to the vet but finally he had a major "kitty stroke" and there was nothing that could be done to alleviate his suffering other than put him to sleep. Many tears shed as he was not only my Valentines gift but the best kitty I ever had. I will miss him so much. <3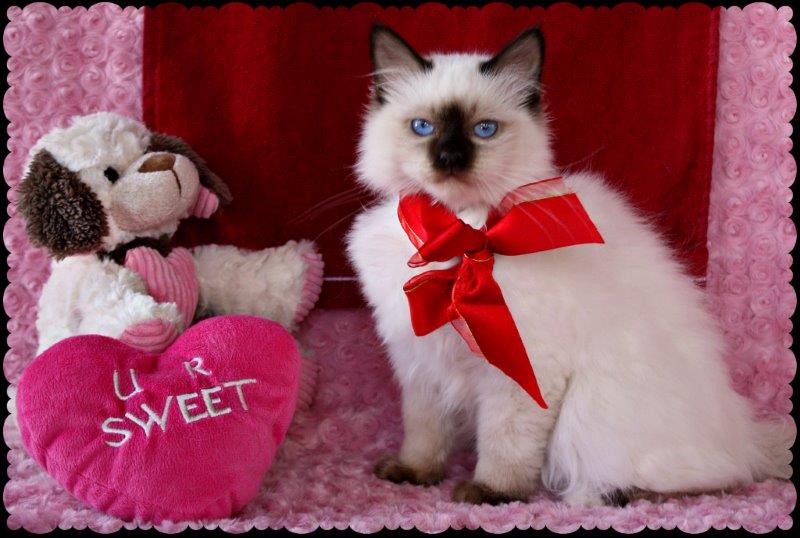 * * *
Jan 11, 2015: Happy New Year! Although Christmas is my favorite holiday, it still feels good when the tree and decorations are put away and the livingroom is finally back to normal. Teaching classes has been keeping me very busy these days. Besides the regular Permit classes, the Women's Beginner and Permit to Carry seems to be a big hit and we just added a Co-ed beginner and Permit to Carry which we will do on the 17th. Dale and I have been teaching every weekend. The extreme sub-zero temps seem to be a little rough on his Parkinson's but he is amazingly tough and still manages to keep his sense of humor about things. But then he is a Minnesotan to the core! Stay warm, Friends!

* * *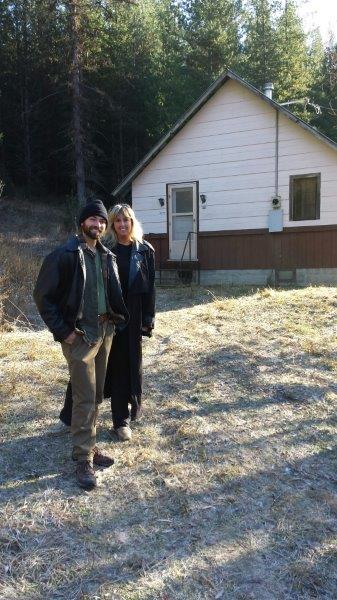 I just returned from Idaho after looking at this property with my son Ryan who bought his first house on a gorgeous 5 acre lot with giant shed adjacent to Federal Forest land in Idaho. God's will was working in his favor as I watched miracle after miracle happen to make sure this happened --this place was meant to be his! He is a hard worker and saver and had enough funds saved that he only needed a small personal loan that he will have paid off within the year - he will own it all paid in full. I am so proud of him!!

* * *
Thank you to all our friends who helped me surprise my handsome husband with approximately a hundred texts, calls and emails. He was not thrilled about turning 50 and didn't want to have a party but was so moved by all the messages. He told me at the end of the night this was the best birthday he ever had. Thanks again everyone!!
* * *
While many mourn the loss of a great actor and comedian (Robin Williams), I mourn for another reason. Click here

* * *
I had a FANTASTIC TIME at the Paul McCartney Concert in St. Paul Aug 2nd!
My new favorite song by my favorite musician of all time, who never ceases to amaze me.




"There, but for the Grace of God,

We're the brightest objects

There, but for the Grace of God
* * *
Please click here to view my decision regarding running again for State Representative in 2014.

* * *
Welcome Friends!
Thank you for visiting my new personal resource site that I created for both fun and reference! I am just getting started. :) Please feel welcome to look around and bookmark any pages you may find useful and also check back for new pages that will be added and updated as my time permits.

You will notice many various news feeds- I created customized pages that are feeds from numerous sources for quick reference. I find these pages to be a real time-saver! Yes, some feeds are a bit conservative--but so am I.
I also added a family section for my family. You are welcome to look around and check out the people who matter most to me. You are also welcome to browse around the pages of many of my favorite people in history (still being updated), videos, songs and other things.
If you have any suggetions or comments, I certainly appreciate them.
Thanks and God Bless,
* * *